"These you may eat. The locust after its kind…"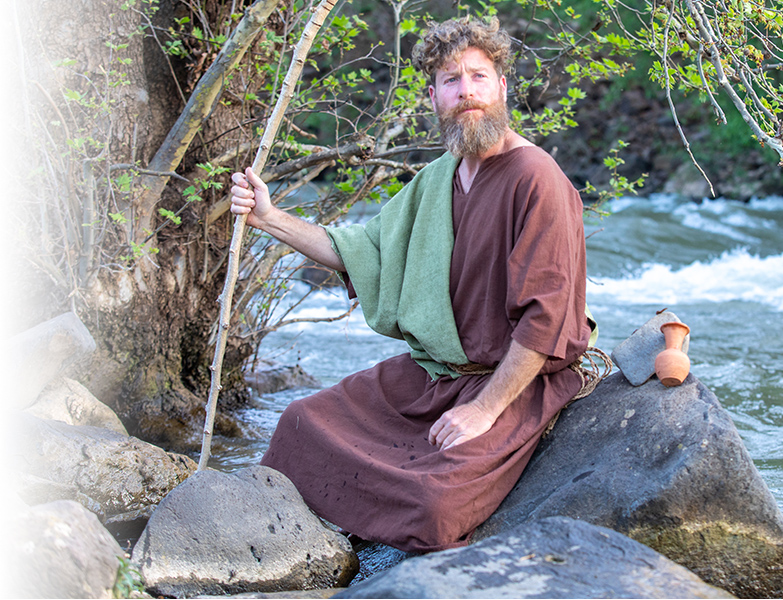 Dror was born on Kibbutz Ma'anit in Israel.
As a young boy, Dror always remembered his grandparents' stories about the locust plagues that wreaked havoc across Israel in the 1950's. While many people were trying to scare the locusts in order to save their crops, the Yemen and Moroccan Jews were collecting the locust in sacks and eating them.

Now 40 years later, he combines his passion for improving the health and well being of children and their families with his childhood stories to form an innovative venture with the hopes of feeding the world healthy and sustainable protein.

Dror's professional experience includes over 12 years of service serving as an officer in the Israeli Navy, working for large Israeli corporations, and more than 16 years' experience as a serial entrepreneur in food and nutrition industries.
Chanan was born in Jaffa, Israel.
Ever since Chanan was two years old, he had a love for insects. He would escape from his parents' house to the nearby fields just to play with the bees and butterflies. Even at a young age, he knew that humankind could benefit from studying the wonderful world of insects.
For over 30 years, Chanan has been growing and breeding a wide-range of insects. He is known in Israel as the "insect whisperer."
Ben was born in Netanya, Israel.
After his service in the Israeli army, Ben migrated to New York, to study and gain professional experience.
Ben combines his passion for healthy food and nutrition with 17 years' experience regulating the food and nutritional supplements industry to deliver healthy protein solutions for children and families across the globe.
Hargol is an Israeli start-up active in foodtech and agritech verticals.
Hargol FoodTech is the first company in the world to commercially develop and raise edible locusts through unique and innovative methods and technologies. The company owns and operates 4 different facilities across Northern Israel, just above the Sea of Galilee.