Our locusts come from the world's first high-tech farms

located on the Jordan River Banks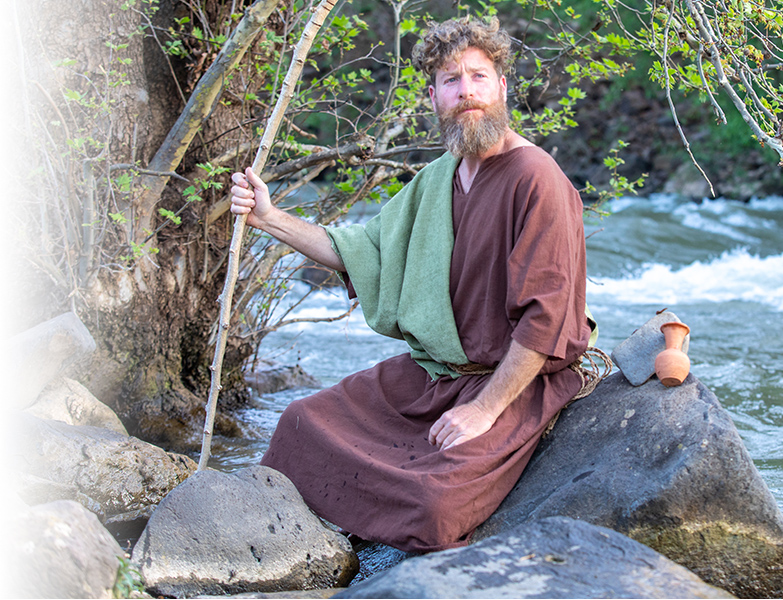 "One of the Israeli companies sells locusts you can eat!
Did you know that locusts are healthy and kosher?"
"They even have gummies, or shall we call them gummy hoppers! Yummy!"
"Maybe this is why John liked locust and honey!"
"Incredible!
Folks, I was blown away by the vision and the passion of the team and Hargol FoodTech.
Israel is changing the world through companies like this!"
"It's crunchy… mmm… It's actually very good.
I actually can't believe it.
Well done! And you are saving the environment."
"It's very good.
There's a very strong flavor of honey, you don't feel anything else.
Very good and very delicious."
"Thanks!
I'm looking forward to buying and trying the Ready-to-Eat Locust Jar and the Ready-to-Eat Locust & Honey. I will be sharing this information with my family and friends. Just another one of Israel's best. Thanks again,"
"Thank You for letting me see the food John the Baptist ate and it is simple, but mind blowing how beautifully connected we are to food. I am interested."